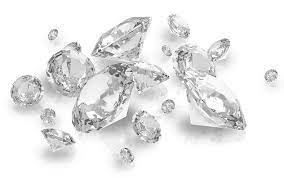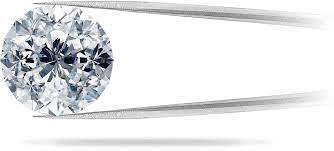 Antwerp Diamond Buying Trip
Heiser's Jewelry is headed back to Antwerp, Belgium this October. We are traveling nearly 10,000 miles to hand select diamonds in Antwerp, Belgium. With almost 85% of the worlds diamonds traveling through Antwerp, it is easy to understand why it is called the "diamond capital of the world". In Antwerp, we deal directly with the diamonds before they are ever seen. Our trips to Antwerp allows us to be the areas only diamond importer.
We save money and we pass the savings on to our customers through "pre-sales"
When placing a pre-sale, we act as your personal shopper in Antwerp. We search for diamonds based on your specific criteria and price points that we discussed before our trip. While in Antwerp, we have access to hundreds of thousands of diamonds before anyone else. No order is too small or too large, and no special request is beyond the reach of our Antwerp suppliers. We sort, sift and grade thousands of diamonds, hand selecting the best of the best – before the rest of the world ever gets to see them. No matter what you are shopping for – engagement ring, upgrading your current diamond, diamond stud earrings, diamond pendant – we can hand select the diamond of your dreams. Purchasing a diamond from Antwerp that is hand selecting for you is a very special and unique experience for us and the customers as well. An Antwerp diamonds has a very unique story and is something that will always be remembered. We love sharing special moments with our customers and love being a part of making your dreams come true. Contact us before September 30th to have us hand select the diamond of your dreams.
Once the diamonds clear customs and we have them in store we can then discuss the next steps to make a beautiful piece of jewelry. No matter what type of jewelry piece you're looking for we can ensure you're going to love it. With our custom programs that we have we are able to make anything you can dream of, which will go beautifully with your dream diamond.
Looking Back on Last Year's Trip
Last year we saw some of the most beautiful diamonds and are so excited to go back again this year. The trip was very valuable with us with being able to create some very good relationships with diamond suppliers and cutters. We've only been talking about going for 30 years and were very pleased with our trip.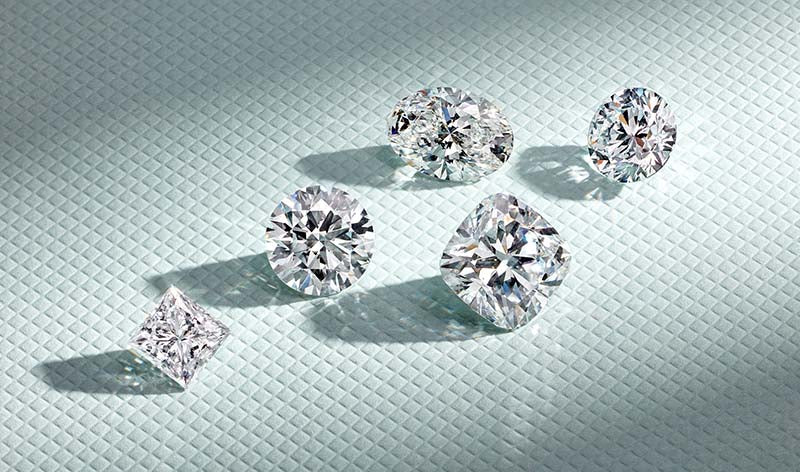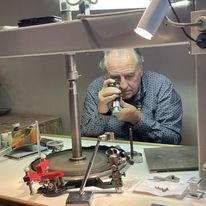 Diamond Cutter in Antwerp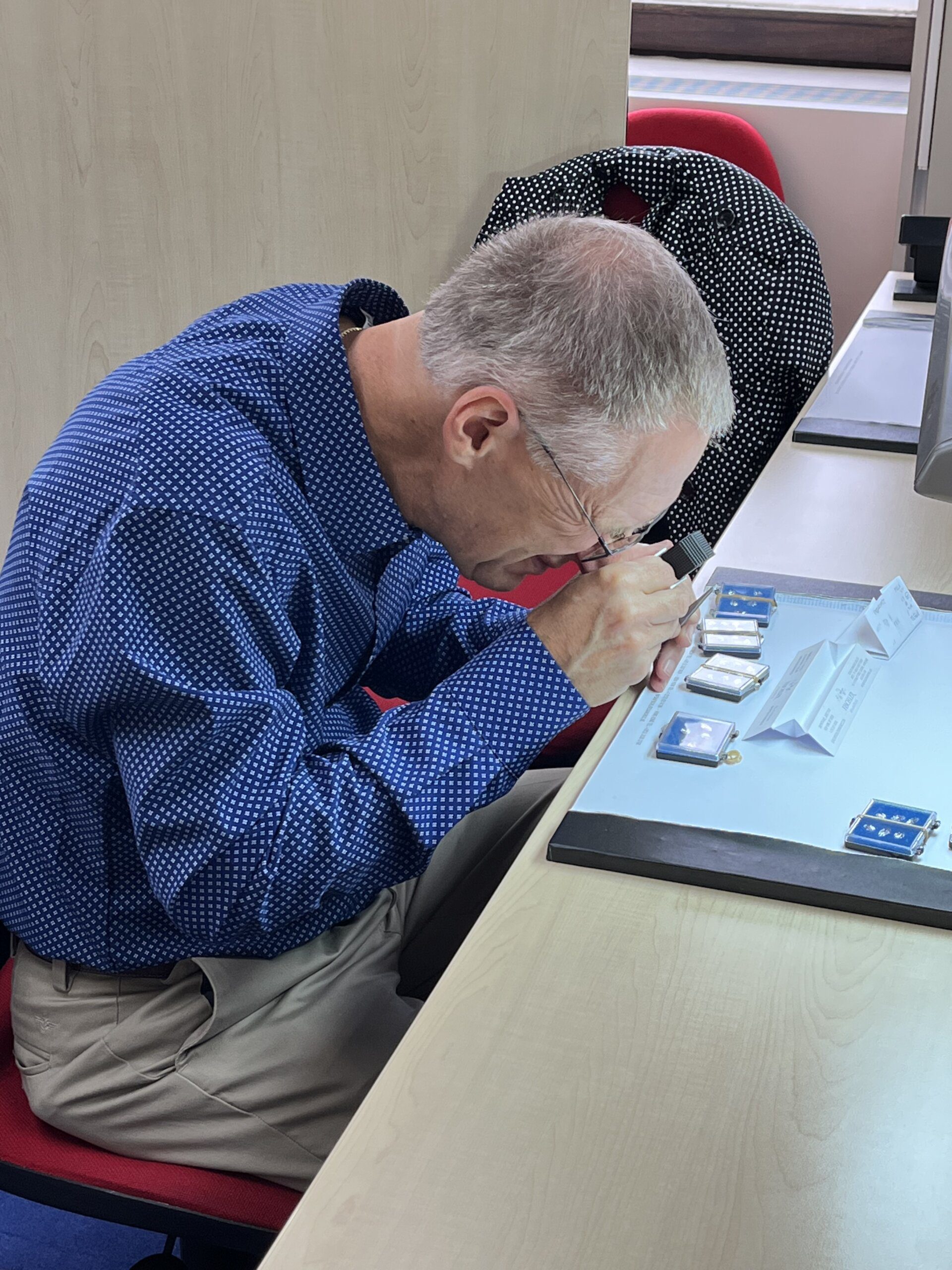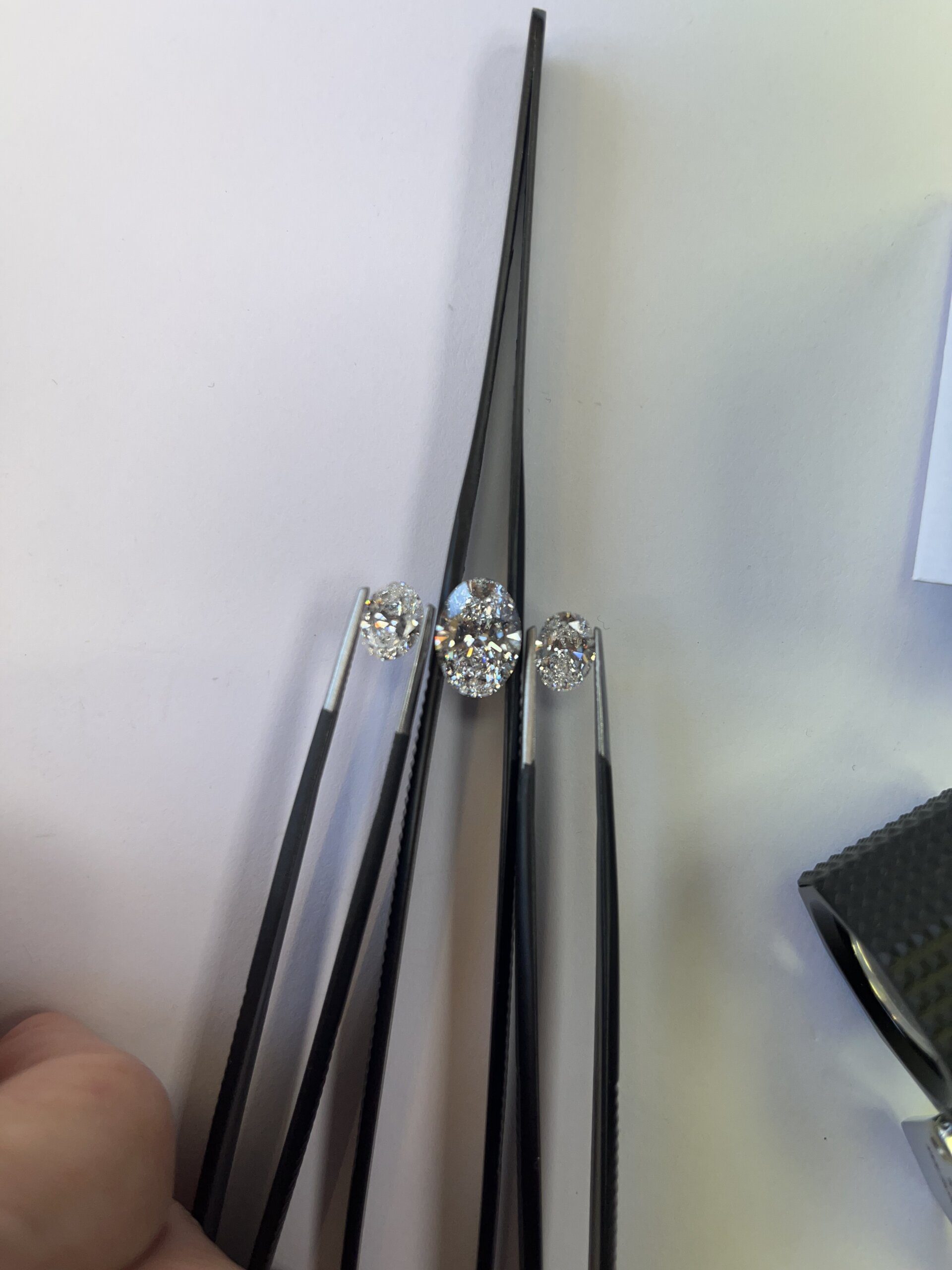 Three Beautiful Oval Diamonds