Tips for Caring for Jewelry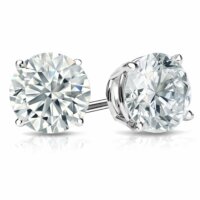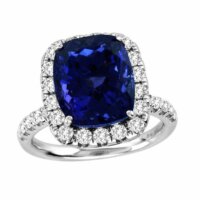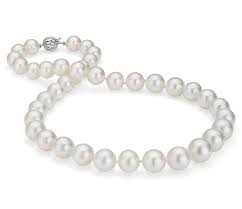 Use Ultrasonic Cleaners With Caution
You should be aware that not all gems and jewelry can be appropriately and safely clean in an ultrasonic cleaning machine.
Ultrasonic cleaners should not be used to clean:
– Some heat-treated gems
– If susceptible to heat and temperature changes such as tanzanite, iolite, lapis, opal, turquoise, zircon, and others
– Gems such as amber, pearls, ivory, and coral
– Gems that have breaks or imperfections that have been filled with substances such as wax, resin or oil
An ultrasonic cleaner generates vibration to lift any unwanted substances that have built up on jewelry. Such shaking can cause stones to shake loose.
For best results in jewelry cleaning consult a professional jewelry before using an ultrasonic cleaner. Jewelry professionals may also clean the jewelry for you. We offer free jewelry cleaning!
Avoid Chemicals With Jewelry
Chemicals can cause damage not just to gems, but also to precious metals and diamonds. Every day substances may also cause damage to delicate gems like pearls and turquoise. It is best to remove all jewelry before entering hot tubs or pools. Chlorine can cause lasting damage to precious jewelry.
To avoid chemical damage to your beloved jewelry, remove all jewelry before handling any cleaning materials.
Storing Your Jewelry
Jewelry storage can often overlooked. To avoid losing or damage to jewelry never toss in a drawer or on top of a nightstand or dresser. Doing so cause cause damage to jewelry.
The best way to store precious jewelry is in a jewelry box. The original jewelry box is acceptable, but the best way is in a larger jewelry box to organize all of your jewelry in one secure place. Sterling silver should be stored in a plastic zip baggie with an anti-tarnish cloth. When traveling keep jewelry from touching each other to avoid scratching or damage to any gems.